scroll for the Space
~
MORE ~
Explore S.
→ Story You're Creating or Missing . . .
Your Space here :
272
people 👁️ing this randomly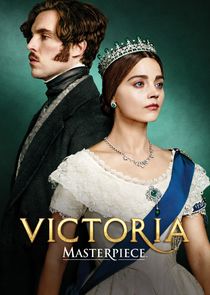 Follow
Following
Victoria comes to the throne at a time of great economic turbulence and resurgent republicanism – and died 64 years later the head of the largest empire the world had ever seen, having revitalised the throne's public image and become 'grandmother of Europe'. The first series of Victoria, will tell the story of the first years of the reign, beginning with the moment of the Queen's accession in 1837, following her first faltering steps from capricious, hormonal teenager with a weak grasp on her duties and responsibilities to her marriage to Albert. The show is a saga of interlocking circles – the circuits of power in Buckingham Palace and Westminster, the intermarrying royal houses of Europe and the scandals of the below-stairs palace staff. At the centre stands the new Queen – a spirited, passionate woman who must, somehow, become an enduring icon of stability and strength.
Show Info
Network:

PBS
(2016 –
now)
Schedule: Sundays at 21:00
(60 min)
Status: Running
Show Type:
Scripted
Genres:
Drama
History
8.6 (60 votes)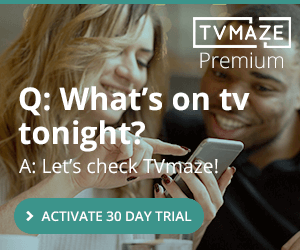 Previous Episode
Mar '19
03
Sun
The world's eyes are on the Great Exhibition, and the Royal couple. Does triumph or failure beckon?
Previous Episodes
Cast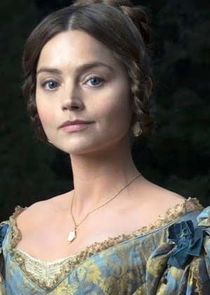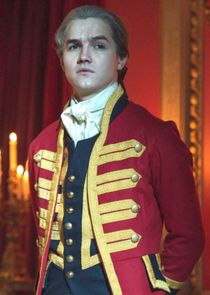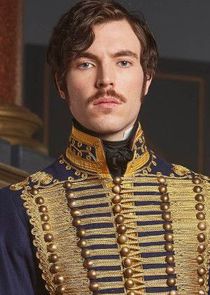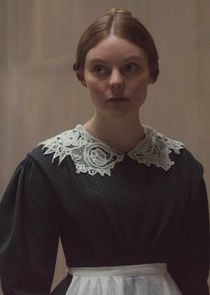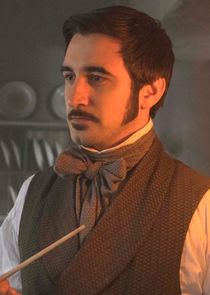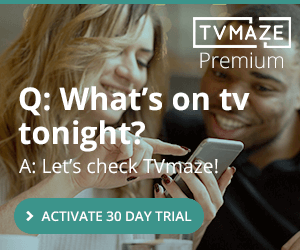 Extra Details
*Anyone can

Edit/Enhance

this open Space.
---
*We never ask, store or use your personal data - feel free to use our universal open profile Szen(s.user)

during Entry and Publish/Edit any Story/Space

.
---
Tap :

Entry


Login:

s.user


Password:

s.321
---
---
*If You're not ok with openness, you may try our this private/personal platform:
Or You May Use Both openspace and personalspace Simultaneously.
---