scroll for the Space
~
MORE ~
Explore S.
→ Story You're Creating or Missing . . .
Your Space here :
16
people 👁️ing this randomly
ABC News Prime: Latest on Maui wildfires; Mike Pence interview; Sam Lipman-Stern on "Telemarketers"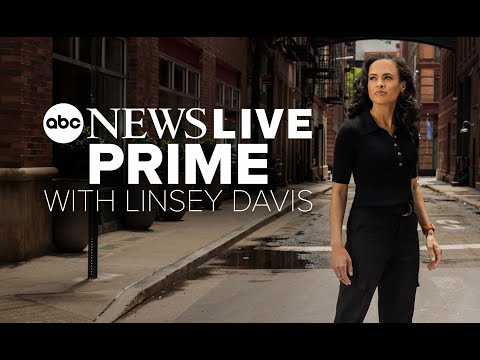 #abcnews #maui #hawaii #wildfire #mikepence #2024elections #telemarketers #hbomax
Watch More on http://abcnews.go.com/
*Anyone can

Edit/Enhance

this open Space.
---
*We never ask, store or use your personal data - feel free to use our universal open profile Szen(s.user)

during Entry and Publish/Edit any Story/Space

.
---
Tap :

Entry


Login:

s.user


Password:

s.321
---
---
*If You're not ok with openness, you may try our this private/personal platform:
Or You May Use Both openspace and personalspace Simultaneously.
---