scroll for the Space
~
MORE ~
Explore S.
→ Story You're Creating or Missing . . .
Your Space here :
390
people 👁️ing this randomly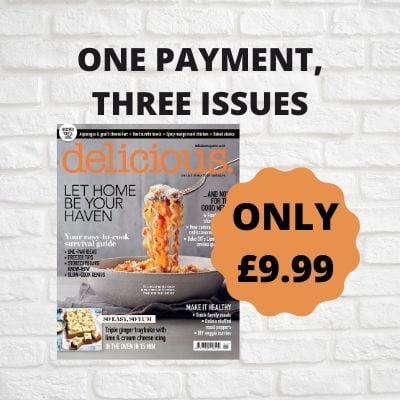 Get the next 3 issues for only £9.99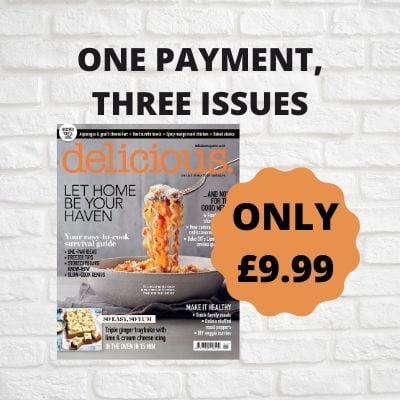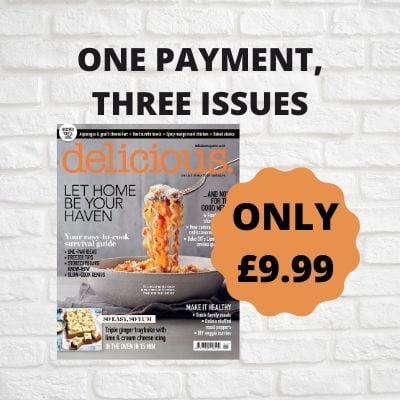 Subscribe Today
Latest recipes
Save recipe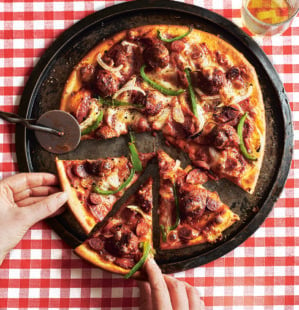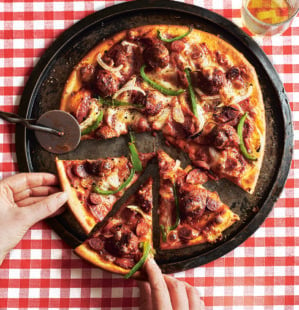 Meatball recipes
This meaty pizza is topped with meatballs, pepperoni and spicy sausage. Oh, and a generous…
Save recipe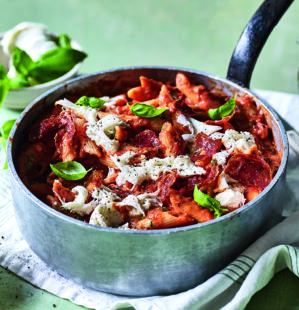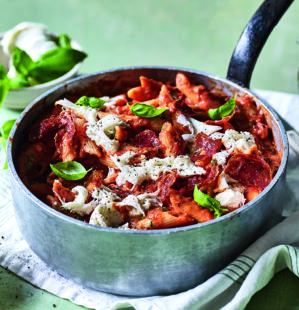 Quick pasta recipes
We've taken two popular Italian staples and created this epic pizza-style pasta dish, complete with…
Save recipe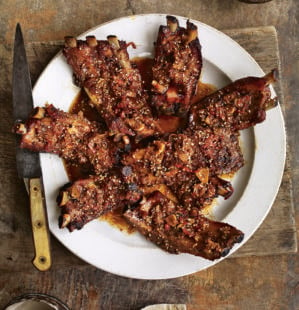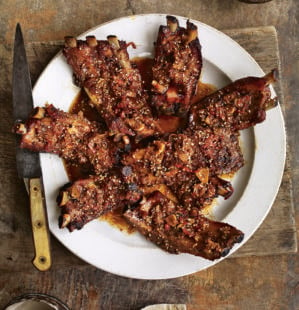 Rib recipes
The best sticky ribs hang on a balance of sweet and sour. Get it right…
Save recipe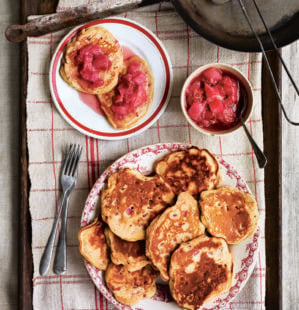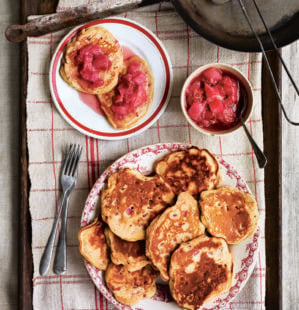 Pancake recipes
These light and fluffy drop scones are flavoured with rhubarb and orange juice, then topped…
Cuisines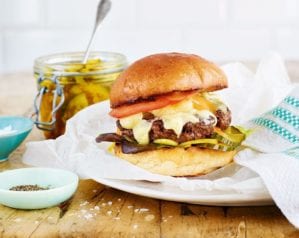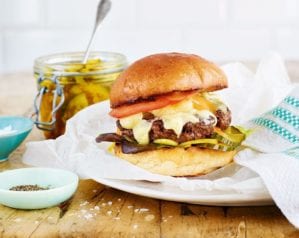 Maple bacon pancakes, key lime pie, Mississippi mud pie and,…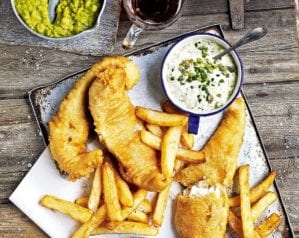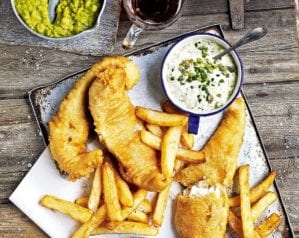 We've rounded up Britain's finest fare to pay homage to…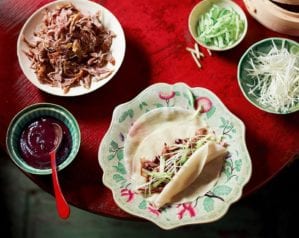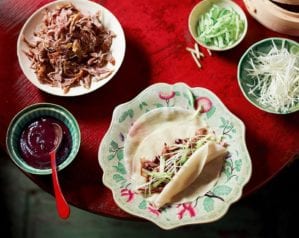 We love a good stir-fry as much as the next…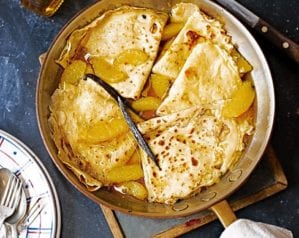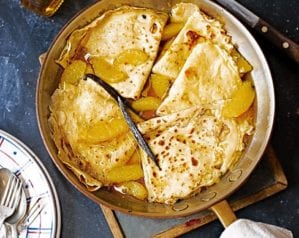 Ah France – the nation that gave rise to gratins,…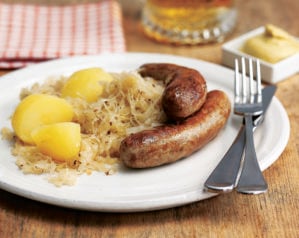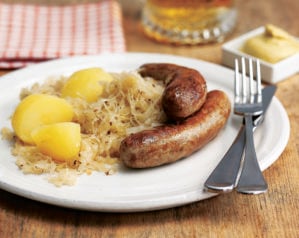 German cuisine is something of a hidden gem when it…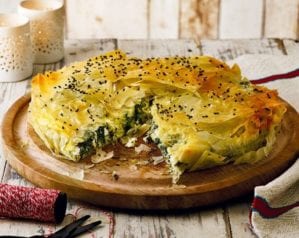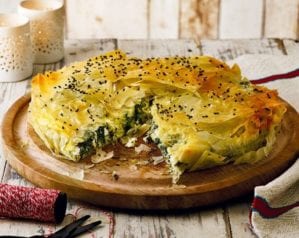 Moussaka, spanakopita and souvlaki are just a few of the…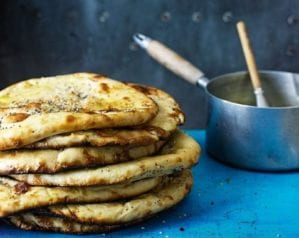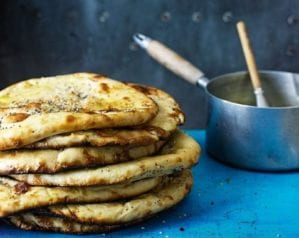 Indian cooking can be as easy or challenging as you…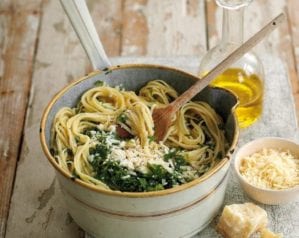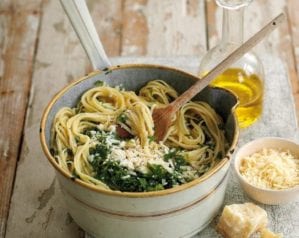 Italian cooking is all about taking quality ingredients and cooking…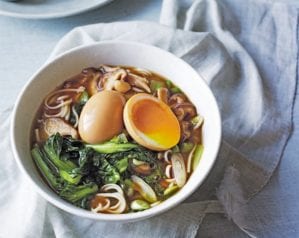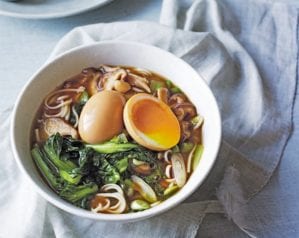 Try your hand at homemade sushi or discover the power…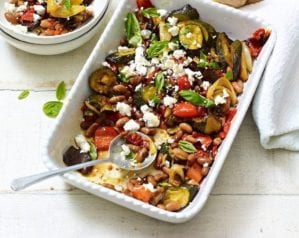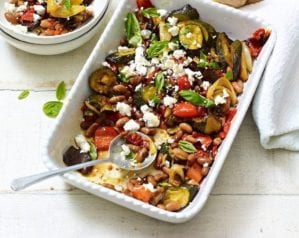 Looking for something to bring back the flavours of your…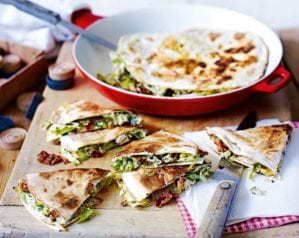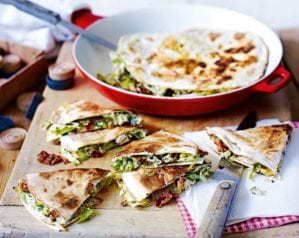 Every night is Mexican night with these crowd-pleasing recipes, including…
Get lost in the wonderful aromatic flavours of the Middle…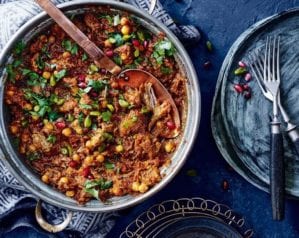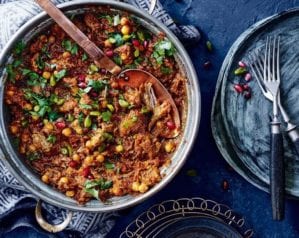 Sweet meets spicy in these marvellous Moroccan meals, from tempting…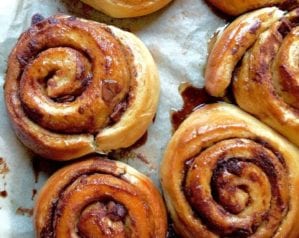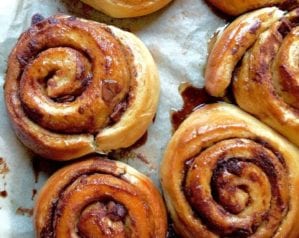 If hygge is anything to go by, then this array…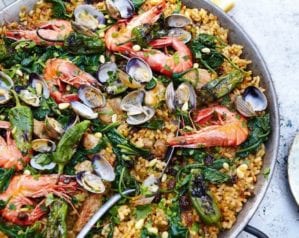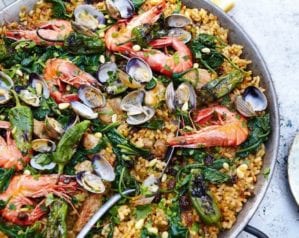 Pick your way through these Spanish favourites, including spicy patatas…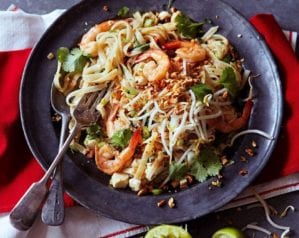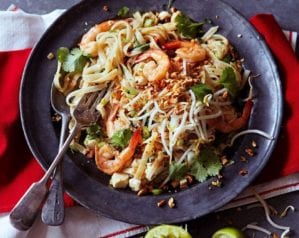 If coconut milk curries, satay noodles and perfect pad thais…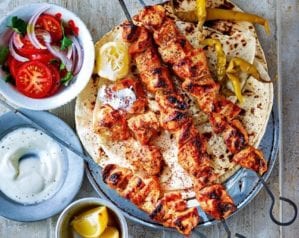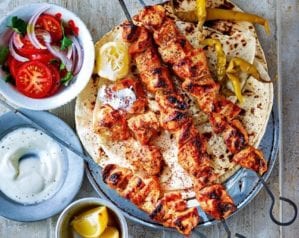 Turkish cuisine is a fantastic celebration of big flavours and…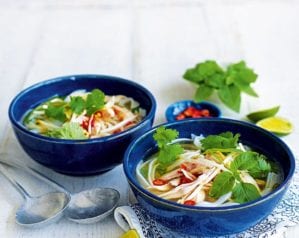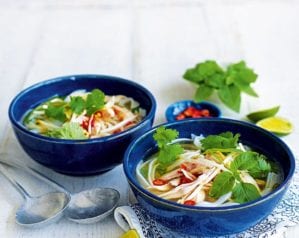 Discover incredible flavours, exciting new ingredients and a lighter side…
Advertisement
Main ingredients
Advertisement
Dietary requirements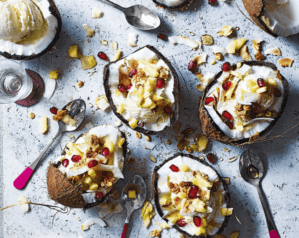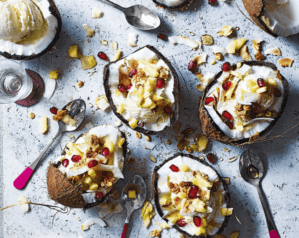 Advertisement
Subscribe to our magazine
Subscribe to delicious. magazine this month for a half price subscription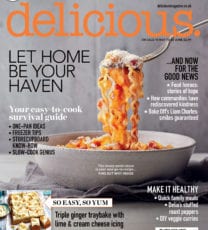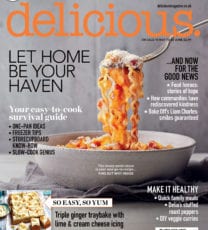 Lost my password
Enter the email address associated with your
account, and we'll send you a link to reset your
password.
Email*
Email sent
If an account was found for this email address,
we've emailed you instructions to reset your
password.
Thank you for sign up to our newsletter
Now you can stay up to date with all the latest news, recipes and offers.
Subscribe to our magazine
Subscribe to delicious. today for just £13.50 – that's HALF PRICE!
[mc4wp_form id="28909″]
Confirmation
We have sent you an activation link to:
please click this link to
activate your account.
*Anyone can

Edit/Enhance

this open Space.
---
*We never ask, store or use your personal data - feel free to use our universal open profile Szen(s.user)

during Entry and Publish/Edit any Story/Space

.
---
Tap :

Entry


Login:

s.user


Password:

s.321
---
---
*If You're not ok with openness, you may try our this private/personal platform:
Or You May Use Both openspace and personalspace Simultaneously.
---