scroll for the Space
~
MORE ~
Explore S.
→ Story You're Creating or Missing . . .
Your Space here :
617
people 👁️ing this randomly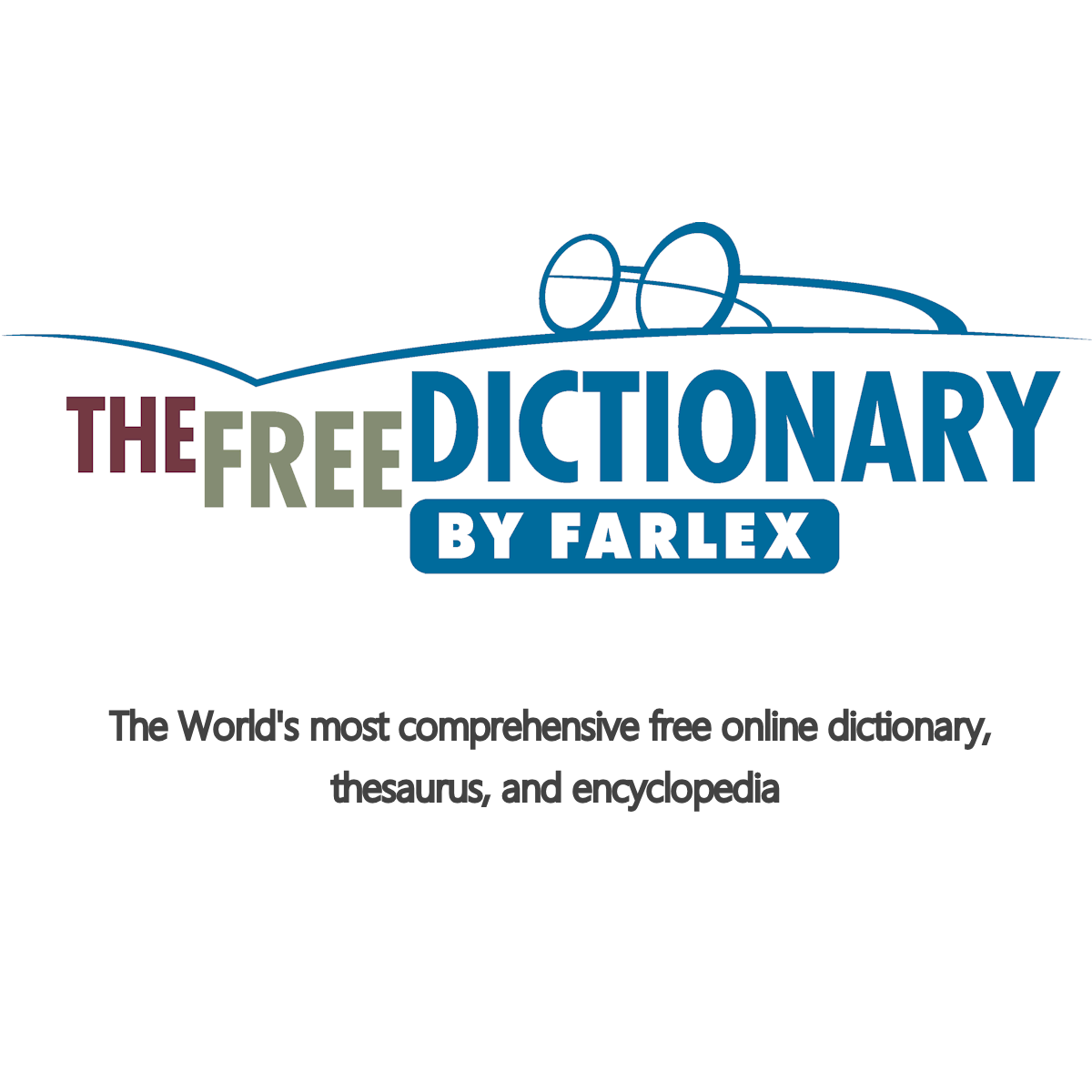 fu·tur·ism
 (fyo͞o′chə-rĭz′əm)n.
1. A belief that the meaning of life and one's personal fulfillment lie in the future and not in the present or past.
2. An artistic movement originating in Italy around 1910 whose aim was to express the energetic, dynamic, and violent quality of contemporary life, especially as embodied in the motion and force of modern machinery.
3. Christianity A belief that biblical prophecies, especially those contained in the book of Revelation, will be literally fulfilled at some point in the future.
fu′tur·ist n.
futurism
(ˈfjuːtʃəˌrɪzəm)n
(Art Movements) an artistic movement that arose in Italy in 1909 to replace traditional aesthetic values with the characteristics of the machine age
ˈfuturist n, adj
fu•tur•ism
(ˈfyu tʃəˌrɪz əm)
n.
(sometimes cap.) a movement in the fine arts attempting to give artistic form to the dynamism and speed of industrial technology.
[1905–10; < Italian futurismo]
Futurism
a movement of the 20th century attempting to capture in painting the movement, force, and speed of modern industrial life by the simultaneous representation of successive aspects of forms in motion. — Futurist, n. — Futuristic, adj.
See also:Art
the seeking of life's meaning and fulfillment in the future, — futurist, n. — futuristic, adj.
See also:Future
futurism
(c. 1909–19) A movement of writers and artists founded by the poet Filippo Marinetti (who described speed as "a new form of beauty.") Its manifesto advocated incorporating the thrust of modern technology into art in order to express the movement and dynamism of modern life.
*Anyone can

Edit/Enhance

this open Space.
---
*We never ask, store or use your personal data - feel free to use our universal open profile Szen(s.user)

during Entry and Publish/Edit any Story/Space

.
---
Tap :

Entry


Login:

s.user


Password:

s.321
---
---
*If You're not ok with openness, you may try our this private/personal platform:
Or You May Use Both openspace and personalspace Simultaneously.
---