scroll for the Space
~
MORE ~
Explore S.
→ Story You're Creating or Missing . . .
Your Space here :
199
people 👁️ing this randomly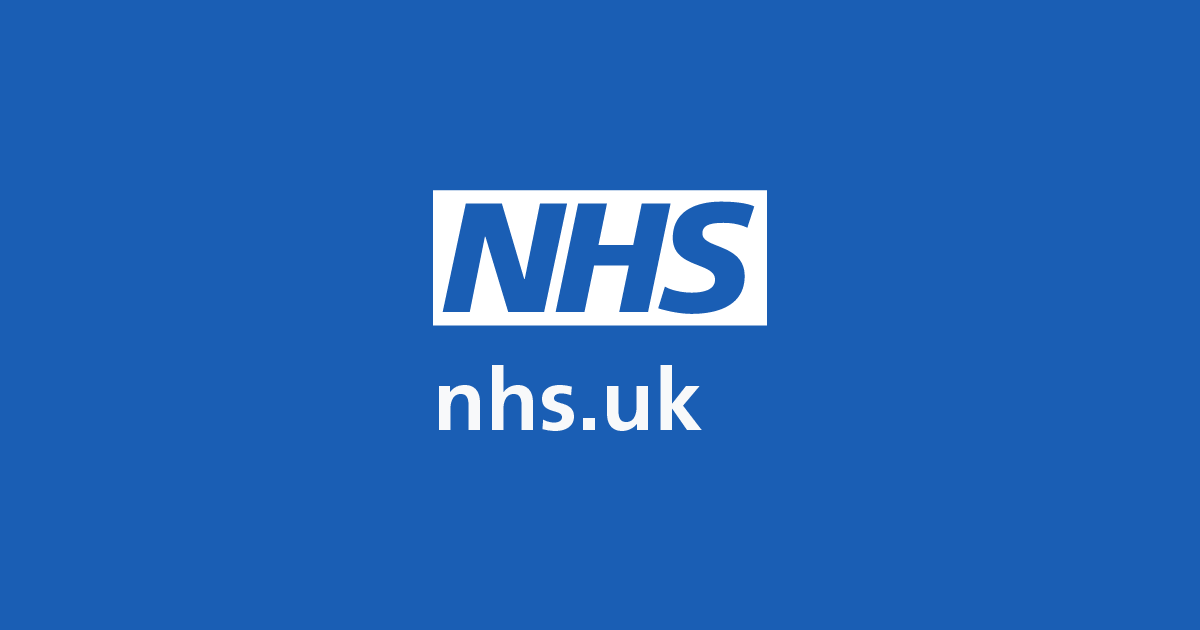 Use this service to book a coronavirus (COVID-19) vaccination or manage your appointments.
Who can use this service
You can only use this service if any of the following apply:
you are aged 50 or over
you are at high risk from coronavirus (clinically extremely vulnerable)
you have a condition that puts you at higher risk (clinically vulnerable)
you have a learning disability
you get a Carer's Allowance, get support following an assessment by your local authority or your GP record shows you are a carer
If you think you are an eligible unpaid carer who has not been contacted for your coronavirus vaccination, speak to your GP surgery.
You may find it harder to book 1st vaccination appointments in April. If you are eligible to use this service but cannot get an appointment, speak to your GP surgery.
You must be registered with a GP surgery in England to use this service. You can register with a GP if you do not have one.
Find out more about who is eligible to have a coronavirus vaccination.
If you are not eligible yet
Wait to be contacted. The NHS will let you know when it's your turn to have the vaccine. It's important not to contact the NHS for a vaccination before then.
Book your appointments
You need to:
have 2 doses of the coronavirus vaccine at 2 appointments
book both appointments at the same time
get the 2nd dose 11 to 12 weeks after getting your 1st dose
You can use this service for someone else.
If you've had a positive COVID-19 test, you should wait 4 weeks from the date you had the test before you book an appointment.
Manage your appointments
If you already have appointments booked, you can:
view your appointments
cancel your appointments
book appointments again
We will ask you some questions first, so we can find your bookings.
By using this service you are agreeing to our terms of use and privacy policy.
Page last reviewed: 1 April 2021
Next review due: 15 April 2021
*Anyone can

Edit/Enhance

this open Space.
---
*We never ask, store or use your personal data - feel free to use our universal open profile Szen(s.user)

during Entry and Publish/Edit any Story/Space

.
---
Tap :

Entry


Login:

s.user


Password:

s.321
---
---
*If You're not ok with openness, you may try our this private/personal platform:
Or You May Use Both openspace and personalspace Simultaneously.
---