scroll for the Space
~
MORE ~
Explore S.
→ Story You're Creating or Missing . . .
Your Space here :
278
people 👁️ing this randomly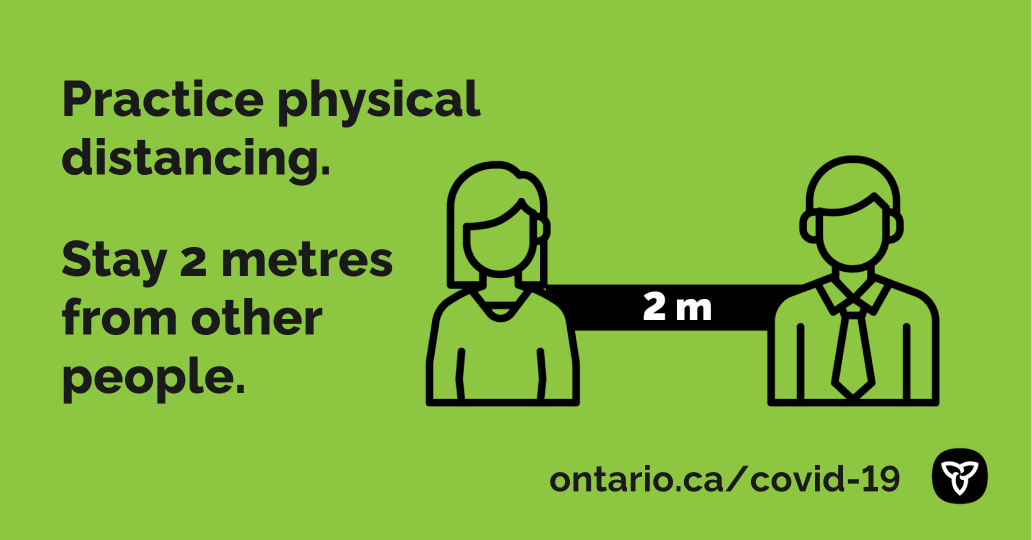 Help stop the spread
COVID-19covid 19 can be a deadly disease. You can take actions to help stop the spread:
Only travel if it's essential, and isolate for 14 days if you do.
Stay home – save lives and don't put others at risk.
Practise physical distancing – stay 2 metres away from anyone who is not in your household.
Wash your hands with soap and water thoroughly and often.
Learn about face coverings – how to use, clean and dispose.
Get the facts about COVID-19covid 19 – basics, symptoms and treatment.
Get sector-specific resources to prevent COVID-19covid 19 in the workplace.
Updates and resources from Public Health Ontario.
Featured updates
Find out about the declaration of emergency and provincewide stay-at-home order
Find your public health unit and check their website for details about vaccination in designated hot spots
Get vaccine facts and COVID-19covid 19 resources in multiple languages
Learn about the actions we're taking to stop the spread of COVID-19 variants
Learn about COVID-19covid 19 vaccines and when they will be available in Ontario
Apply for the Ontario Small Business Support Grant
Businesses and organizations – get free marketing materials to promote COVID Alert
Find free mental health services and supports
Read the latest announcements about COVID-19covid 19
*Anyone can

Edit/Enhance

this open Space.
---
*We never ask, store or use your personal data - feel free to use our universal open profile Szen(s.user)

during Entry and Publish/Edit any Story/Space

.
---
Tap :

Entry


Login:

s.user


Password:

s.321
---
---
*If You're not ok with openness, you may try our this private/personal platform:
Or You May Use Both openspace and personalspace Simultaneously.
---