scroll for the Space
~
MORE ~
Explore S.
→ Story You're Creating or Missing . . .
Your Space here :
288
people 👁️ing this randomly


11 matching requests on the forum
Custom preview
Fonts
 Show variants
Size
Sort by
More options

Only as  Public domain / GPL / OFL  100% Free  Free for personal use  Donationware  Shareware  Demo  Unknown
Only fonts with  Accents  Euro
by
Kimberly Geswein 

in
>
Calligraphy388,313 downloads (16 yesterday)2 commentsFree for personal use Download Donate to author JandaCelebrationScript.ttf
Note of the author
For commercial licensing, please see
First seen on DaFont: October 24, 2012 – Updated: September 26, 2014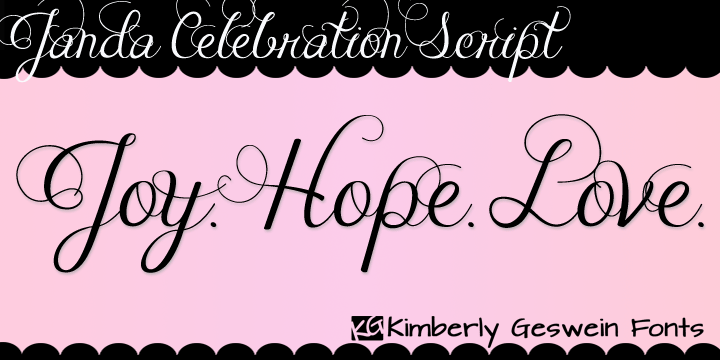 Illustration &copy Kimberly Geswein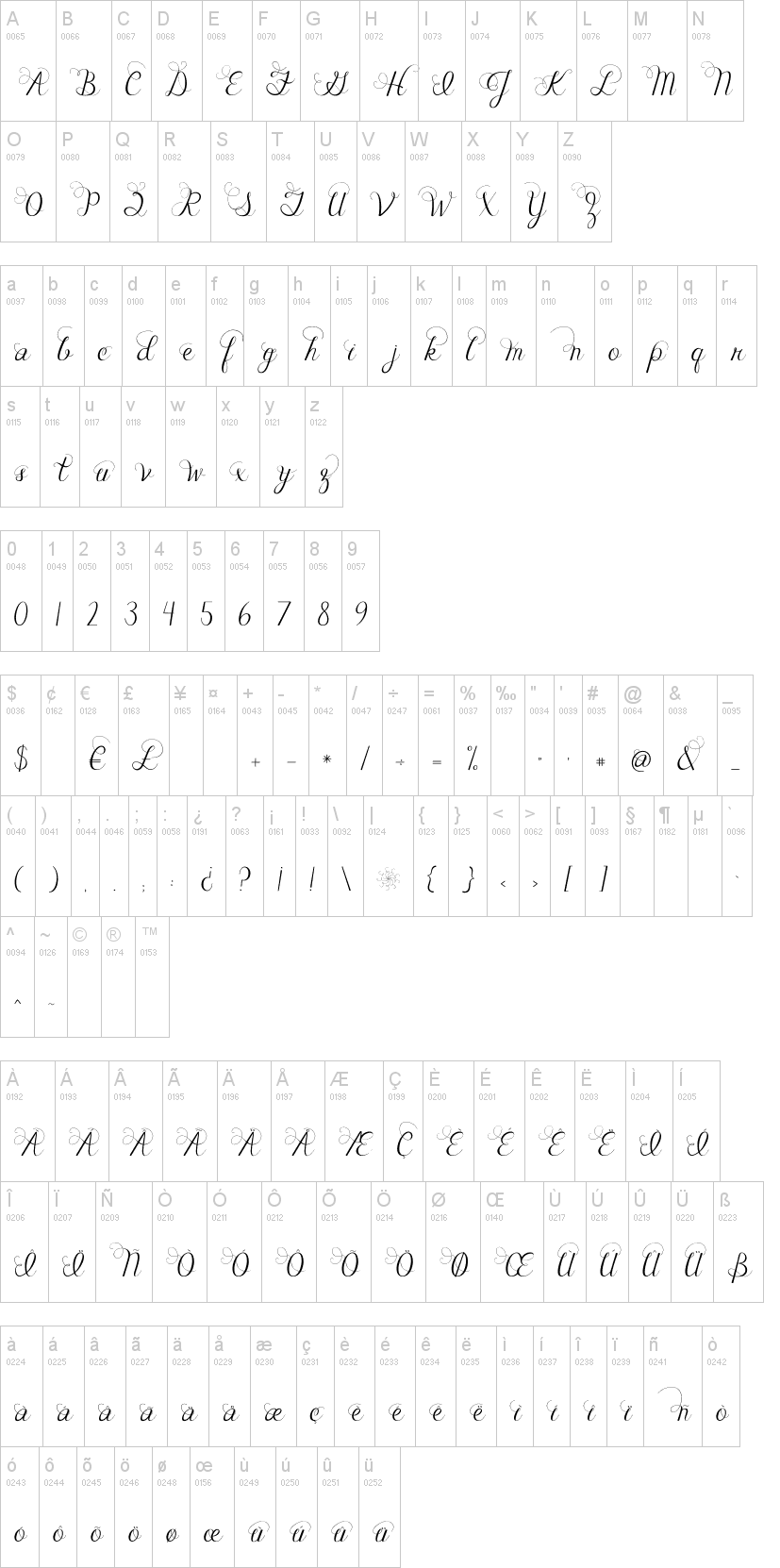 *Anyone can

Edit/Enhance

this open Space.
---
*We never ask, store or use your personal data - feel free to use our universal open profile Szen(s.user)

during Entry and Publish/Edit any Story/Space

.
---
Tap :

Entry


Login:

s.user


Password:

s.321
---
---
*If You're not ok with openness, you may try our this private/personal platform:
Or You May Use Both openspace and personalspace Simultaneously.
---